The Idea
Do you like solving puzzles, thinking outside of the box? Are you trying to learn to work as a team? Do you have what it takes to escape before time runs out? Grab some friends, family, or coworkers and see if you can escape.
Our Rooms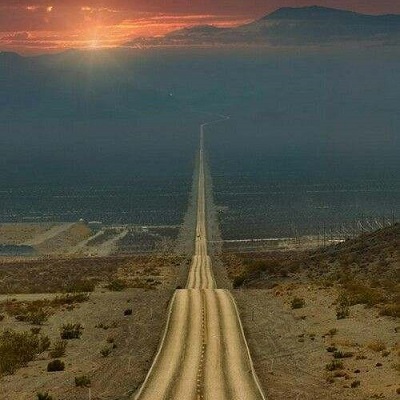 Road Trip
Now Open!
2-8 players
60 minutes
Every year your family takes a vacation full of adventure and crazy stories. This year it is your job to get Grandma to her 100th Birthday celebration at her favorite place! When the trip takes a wrong turn early it will be up to you to get things back on track. The clock is ticking, do it for Grandma.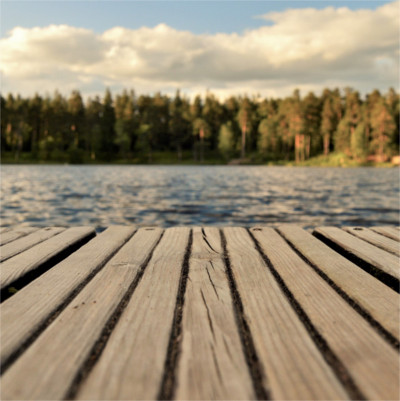 What Lies Beneath
Now Open!
2-8 players
60 minutes
Local fisherman William Lee has been hidden in the mystery that has surrounded Lake Norman over the decades. Legend has it old man Lee stashed away an amazing collection in his old cabin deep in the woods of the lake. You have stumbled across his hideaway, now see if the legend is true.
Have a large group? Book both through our main booking page.
What's an escape room?
An escape room is a physical and mental adventure game in which players solve a series of puzzles and riddles using clues, hints, and strategies to master a specified mission. Escape rooms are excellent venues for problem solving and team building as groups work together to "unlock" the tasks at hand. Working together is paramount to being successful. Your collective minds are the ultimate weapon to finding the 1wayOu9.
Want to know more? Check out our FAQ page to learn more about Escape 109.
cake
Birthdays
Looking for a new, fun way of celebrating your big day? Why not let us be your host? Take your party to the next level by booking a room with us today!
group
Team Building
Need a way to break the ice with a new group of colleagues, or to work on strengthening teamwork in a productive and fun way? Our rooms are perfect for you!
local_dining
Local Dining
There are tons of great food choices nearby. There's no better way to kill some time during a wait or to cap off a great date night than one of our awesome rooms!
When are we open?
Monday - Closed / Call for Private Booking
Tuesday - Closed / Call for Private Booking
Wednesday - Closed / Call for Private Booking
Thursday - 1pm - 8pm
Friday - 1pm - 8pm
Saturday - 1pm - 8pm
Sunday - 1pm - 5pm
We are also available for private bookings during hours not listed. Please Contact Us for booking options or any questions you may have.
Where are we?
We are located at 109 N. Main Street, Davidson, NC at the intersection of Main Street and Concord Road.