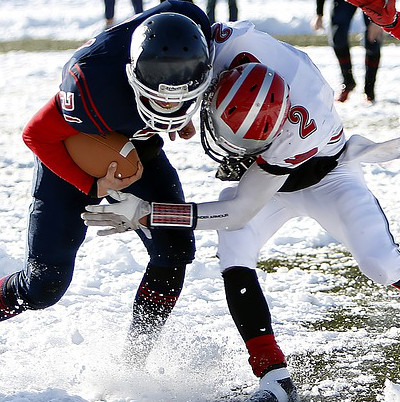 Rivalry Week
Now Open!
2-8 players
60 minutes
We have beaten our rivals, the Main Street Howlers, the last three years and we expect the same this year. With the big game coming up, some of the Main Street students thought they could distract us by stealing our championship ring. We will see who has the last laugh. We have an hour to get back what they have taken before the school opens and we are busted. While we are at it, let's see if we can get something of theirs too.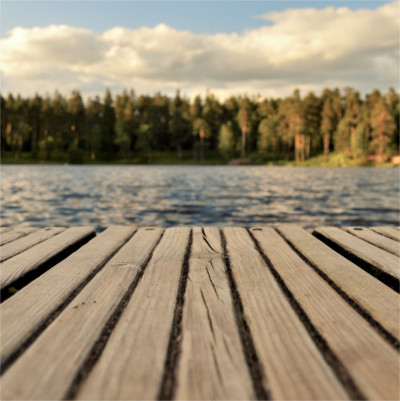 What Lies Beneath
Now Open
2-8 players
60 minutes
There is a lot of history to the Lake Norman area, a lot of mysterious history. Local William Lee has been around this area to see it grow from a farm town on a river to a booming lake destination over the last few decades, and in that time he has gathered quite the collection. Now that you have found his old fishing cabin maybe you can see just what that old fisherman found over all those years. Who knows, there may be something valuable in there.
Have a large group? Book both through our main booking page.
When are we open?
Monday Closed
Tuesday Closed
Wednesday 3pm–9pm
Thursday 3pm–9pm
Friday 1:30am–9pm
Saturday 10am–9pm
Sunday 12pm–7:30pm
We are also available for private bookings during hours not listed. Please Contact Us for booking options.
Have some questions before you book?
Those quesitons may be answerd for you on the FAQ page.