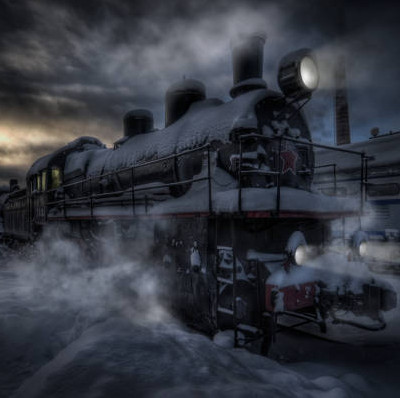 The Midnight Express
Now Open!
2-8 players
60 minutes
Toot. Toot. All aboard! Belmont's newest train station is now open and the Midnight Express is about to leave for the first time, but unfortunately pieces of the track are missing. Help the team find the missing pieces and complete the track before the train leaves the station and plummets into the South Fork River. But be quick - departure time is in one hour!
When are we open?
Monday - Closed / Call for Private Booking
Tuesday - Closed / Call for Private Booking
Wednesday - 12pm - 8pm
Thursday - 12pm - 8pm
Friday - 12pm - 8pm
Saturday - 12pm - 8pm
Sunday - 12pm - 5pm
We are also available for private bookings during hours not listed. Please Contact Us for booking options or any questions you may have.
Have some questions before you book?
Those quesitons may be answerd for you on the FAQ page.