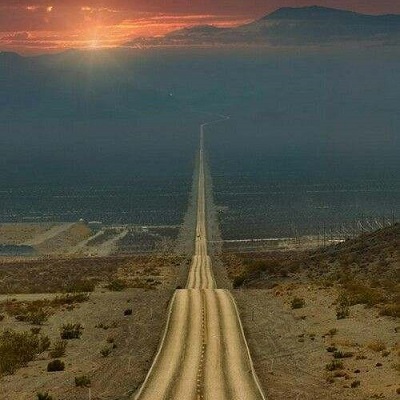 Road Trip
Now Open!
2-8 players
60 minutes
Your infamous family vacations and the over-the-top stories that come from them have people around town calling you the Griswolds. Nothing ever seems to go as planned, but this year things have to go right! It is your job to get Grandma to her favorite vacation spot where the whole family is waiting to surprise her for her 100th birthday. But before things even get started there is already a problem, we have lost the keys, and if we don't find them within the hour we are going to ruin the surprise. Hurry, we don't have much time!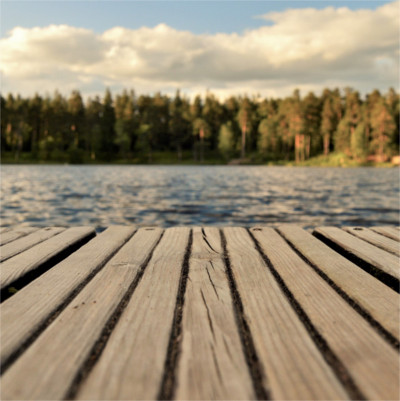 What Lies Beneath
Now Open!
2-8 players
60 minutes
There is a lot of history to the Lake Norman area, a lot of mysterious history. Local fisherman William Lee has been around this area to see it grow from a farm town on a river to a booming lake destination in just a few decades. Legend has it that in that time he has managed to gather quite the collection from the bottom of the lake, and that he will do anything to protect it. Now that you have found his old fishing cabin maybe you can see just what that old recluse has found over all those years. Just be sure to get out before he returns!
Have a large group? Book both through our main booking page.
When are we open?
Monday - Closed / Call for Private Booking
Tuesday - Closed / Call for Private Booking
Wednesday - Closed / Call for Private Booking
Thursday - 1pm - 8pm
Friday - 1pm - 8pm
Saturday - 1pm - 8pm
Sunday - 1pm - 5pm
We are also available for private bookings during hours not listed. Please Contact Us for booking options or any questions you may have.
Have some questions before you book?
Those quesitons may be answerd for you on the FAQ page.